21st Annual Corvettes at the Beach Car Show
Courtney Martin | 01 Jun 2016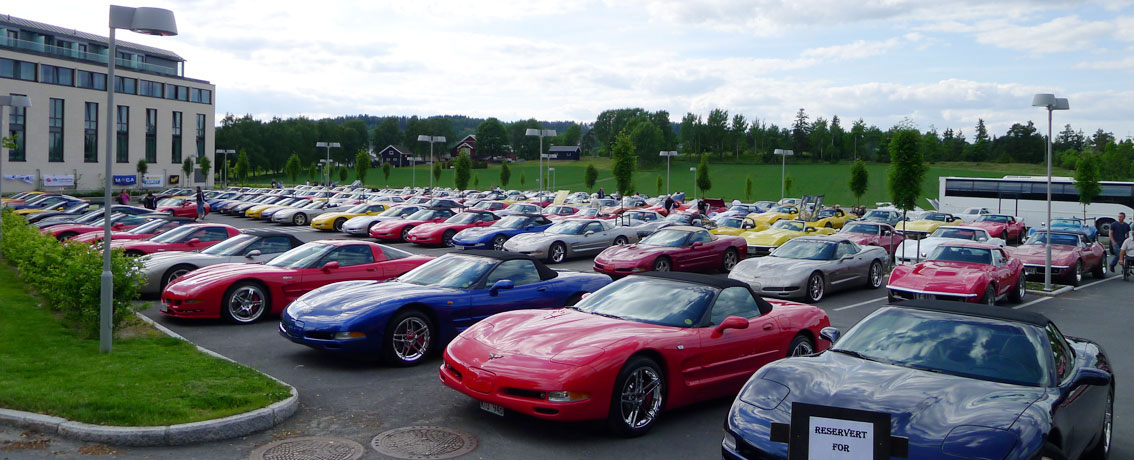 Myrtle Beach is no stranger to car shows, and the first weekend in June brings one of its most altruistic. For the twenty-first time since 1995, Corvette and general car enthusiasts will meet on Saturday, June 4 for a fun-filled day of comradery, discussion, and exhibition. The "Corvettes at Myrtle Beach" Car Show will be held at the Celebrity Square area of Broadway at the Beach,from 9:00 AM to 3:00 PM.
The car show is sponsored by the Myrtle Beach Corvette Club but is open to participants and visitors from around the world. Registration occurs between 9 and 12 noon, and awards are presented starting at 3. Join other motor heads as they examine and appreciate the outer beauty and inner workings of these Chevrolet sports cars. Whether you prefer the vintageCorvettes or the luxurious, modern types, you will be sure to see it all at the car show. Have fun on your own "judging" the participant vehicles, and see if your opinions match up with the judges'. Admission to the show is free, so bring the whole family as you peruse these impressive vehicles.
The Car Show hopes to follow in the footsteps of its previous years, which have garnered generous sums of charitable donations for local charities. The 2016 "Corvettes at Myrtle Beach" show will donate its proceeds to various charities, including the Barnabas Horse Foundation. This charity organization provides alternative therapy for victims of traumatic incidents. The 2015 car show raised over $22,000 for its two selected charities and featured over three hundred cars. This year, organizers hope to exceed both of those numbers, setting the stage high for what could be a record year for the organization. Be sure to experience the sights and sounds of the 2016 "Corvettes at Myrtle Beach" Car Show.