Art Elegance on the Beach
Courtney Martin | 15 Aug 2016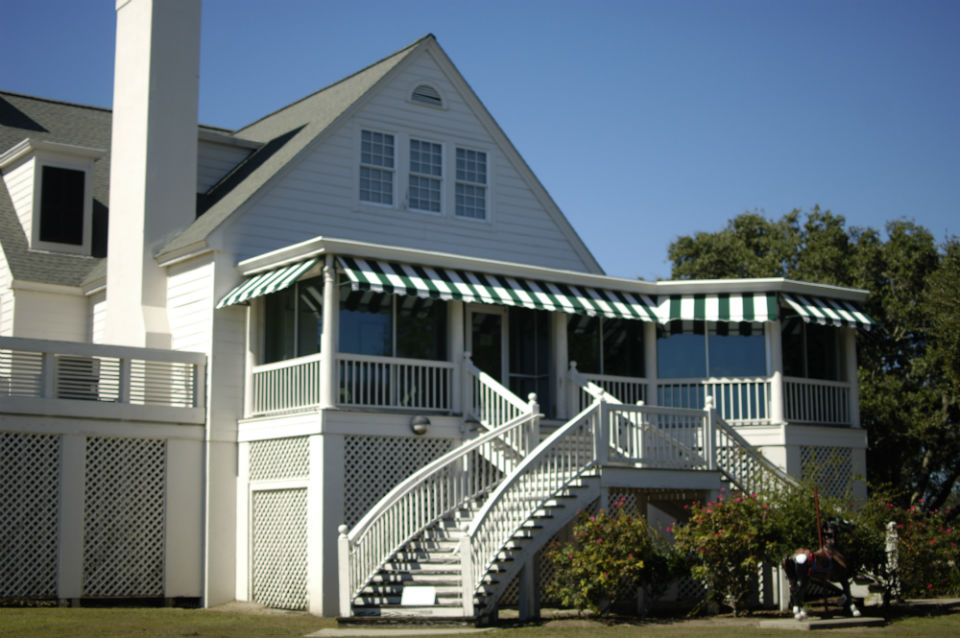 Enough cannot be said about the inspirational essence of art. The creativity and expression utilized by the artist's hand is truly something special to behold. If you're looking to get a taste of culture and fine art during your Myrtle Beach Vacation, look no further than the Franklin G. Burroughs-Simeon B. Chapin Art Museum at 3100 South Ocean Boulevard.
Dedicated to being one of the finest visual art museums in South Carolina, the Franklin G. Burroughs-Simeon B. Chapin Art Museum features four distinct collections of art. The museum's first gift of art came by way of the Waccamaw Arts and Crafts Guild, and this collection has been on display since 1997, with some of the pieces dating back to the 1960s and 70s. The second collection is composed of the Bishop Collection of Antique Maps and Historical Prints. This collection includes 15 maps from 1606 to the mid-19th Century and featuring the beauty and elegance of the Golden Age of Cartography. A highlight from this collection is a historic map of Charleston Harbor. The third collection is The Barbara Burgess and John Dinkelspiel Collection of Southern Art, which includes 21 works by Jonathan Green along with pieces by nearly a dozen other Southern artists. The collections show-cases a variety of artistic mediums including paintings, pastels, photographs, prints and lithographs, sculpture and collage. The fourth and final installment of artistic expression at the art museum is The Museum Collection of Gifts and Purchases, which illuminates numerous works donated by friends of the art museum since 1997.
Make it a day of art and culture and stop by the Franklin G. Burroughs-Simeon B. Chapin Art Museum in lovely Myrtle Beach. Get a glimpse of the creative representations of this beautiful area and the people who call it home.