Celebrate Autumn at the Brookgreen Gardens Harvest Home Weekend Festival
Courtney Martin | 15 Aug 2017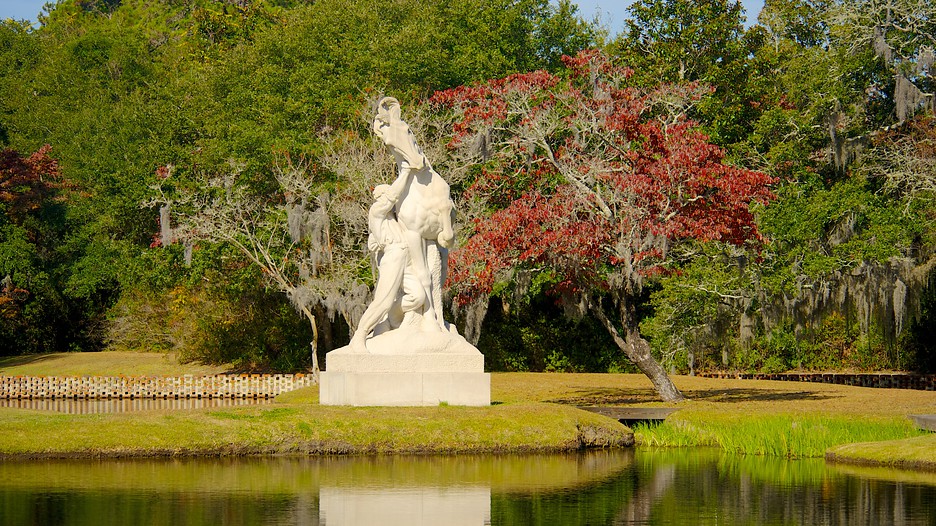 While many may prefer vacationing along the Grand Strand during the hot summer months, there are plenty of reasons for an Autumn beach escape to be a part of your Fall plans. Not only are temperatures much more bearable and comfortable, but many festivals and events arrive on the scene throughout the area. Between the beauty of the changing leaves, the much more manageable traffic, and the cozy atmosphere that surrounds us, Myrtle Beach and its surrounding areas are truly magical during the Autumn season. Celebrate everything you love about Fall by visiting the Brookgreen Gardens Harvest Home Festival, which takes place this year on October 7-8.
Travel down to Pawleys Island, South Carolina and visit Brookgreen Gardens, where you'll see countless impressive statues, flowers, trees and fountains. Though the gardens are a spectacular display of natural beauty throughout the year, only in the Fall can you experience the annual Harvest Home Festival. This family-friendly event spans two days in early October and offers up fun activities for everyone. Put your creativity skills to the test when you participate in scarecrow building and pumpkin painting. Hang on tight while you go on a fun hayride, which takes you around the grounds of the gardens. You can also find an array of artisans and vendors, including sweet-grass basket weavers and potters.
Spend some time at the Lowcountry Zoo area of the gardens, where you can experience more hayrides, kids' temporary tattoos, snacks, and take-home arts & crafts activities. Observe or take part in wool-spinning demonstrations and sidewalk chalking. Be sure to visit the Butterfly Pavilion to check out some of the most beautiful butterflies in the area!
The festival is included with the price of admission to the gardens, and some activities may require an additional fee. Don't miss out on the annual Harvest Home festival, which celebrates all of your favorite aspects of Fall. Experience Autumn in Myrtle Beach during your next beach escape. You might even get to bring home an extra (Scarecrow) friend!