Coastal Uncorked Back for 7th Annual Food, Wine, and Spirits Festival
Courtney Martin | 01 Aug 2017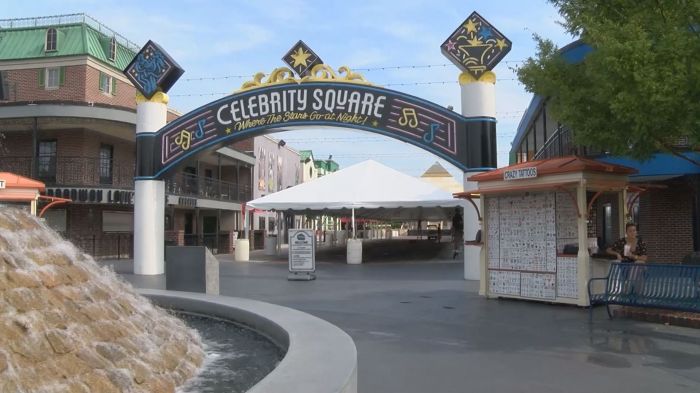 Even though the thrilling Summer season is drawing to a close, the excitement of Fall is just around the corner! One of the best reasons to fall in love with Autumn is the multitude of festivals that are hosted in Myrtle Beach and the surrounding areas during this time. One of the Grand Strand's most beloved late-Summer/Early Fall festivals, Coastal Uncorked, returns from September 1-3 for its 7th year.
Coastal Uncorked will be hosted in the parking lot behind the Pavilion Park Central at Broadway at the Beach. This Labor Day Weekend event kicks off on Friday, September 1, from 6pm to 9pm, when you can experience Chocolate Under the Moon- A Moonshine Mixology. This tasty event will see local bartenders square off to see who can create the most delicious cocktails around. Enjoy dessert and cocktail tastings at this ticketed event, which costs $25.
On Saturday, September 2, get ready for Brews 'N the Beach, as it returns for its 4th year. This beer festival will be held at Celebrity Circle at Broadway at the Beach, and will feature samples of the country's finest craft beers. Enjoy a loaded Boars Head Hot Dog, live music, and a souvenir beer tasting glass, all for $25.
Finish out your Coastal Uncorked experience on Sunday, September 3, when you head over to the Grand Wine Tasting Tent. There you can sample wines from all over the United States, as well as snack on Boars Head deli selections. Enjoy live music and receive a souvenir wine tasting glass! This event also costs $25.
If you're interested in all 3 events, purchase the 3-day Event Pass for just $70, and you'll be covered for the entire weekend. Make your Labor Day Weekend vacation extra special by checking out Coastal Uncorked Food, Wine, and Spirits Festival at Broadway at the Beach in Myrtle Beach!