Experience Life in the Myrtle Beach Fast Lane This Summer!
Courtney Martin | 01 Jun 2016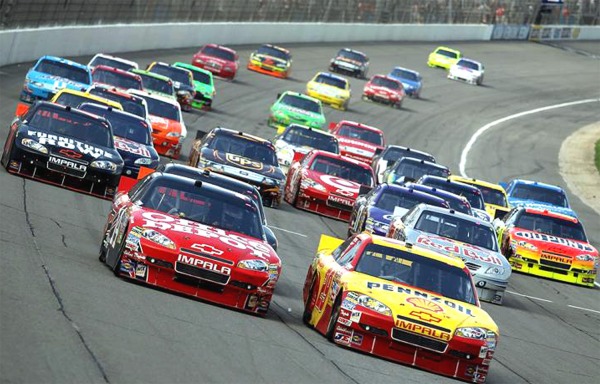 Whether you're a NASCAR racing fan or just a lover of all things fast, you are sure to find excitement and exhilaration in the heart of Myrtle Beach between May 2 and November 1, 2016. The Myrtle Beach Speedway is now offering three thrilling opportunities for visitors who want to experience what it's like to be a race car driver. Jump in, buckle up, and get ready to hold on tight as you zoom around the race track!
If you are looking for a slight thrill, you may opt for the Pace Car option, which puts you riding along with a professional racing instructor driver, who takes you around the track for three laps of speeding fun for all ages.
A step above the Pace Car option puts you riding shot gun in a real NASCAR race car, which takes you around the Myrtle Beach Speedway's tracks for three laps at top speeds! This is definitely a thrill ride, which is highly recommended for racing enthusiasts and thrill-seekers alike.
Finally, for a once-in- a-lifetime, experience of absolutely epic proportions, you can take this activity to the next level with the NASCAR Driving experience option. This opportunity allows you to participate in a driver's meeting with a crew chief, attend a training session, and then drive on your own or with an instructor in the passenger seat for five to eight minutes of intensity!
Take a break from the beach and see what it's like to drive like a race car driver. It doesn't matter if you prefer a slower-paced experience or a magnificently fast option, the Myrtle Beach Speedway offers something for everyone with its various NASCAR experience opportunities offered throughout the entire summer season.