Getting Around Myrtle Beach
Courtney Martin | 20 Mar 2017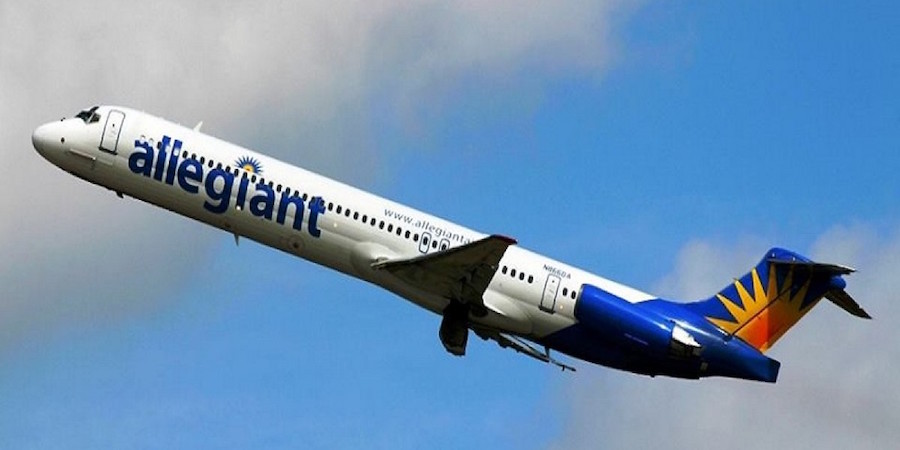 The destination is always worth the travel when you're off for a fantastic trip to Myrtle Beach. Get the most out of your vacation rental by utilizing the best methods of transportation to get you to, in, and around the Grand Strand!
Arrival/Departure:
When traveling to Myrtle Beach, there are two chief means of transportation: vehicle and airplane. For those who prefer flying to driving, the Myrtle Beach International Airport now offers direct flights to dozens of cities around the northeast and Midwest via Spirit Airlines and Allegiant Air.
Particularly helpful for seasonal travel, Allegiant Air now offers nonstop flights to the following cities from June through mid-August:
Akron/Canton, OH
Allentown/Lehigh Valley, PA
Cincinnati, OH
Clarksburg, WV
Cleveland, OH
Columbus, OH
Fort Wayne, IN
Harrisburg, PA
Huntington (Tri-State), WV
Indianapolis, IN
Lexington, KY
Newburgh (Stewart) NY
Pittsburgh, PA
Syracuse, NY
Youngstown, OH
Spirit Airlines also offers nonstop flights to various cities around the United States and Canada, including (* denotes seasonal route):
Akron-Canton, OH
Atlantic City, NJ
Baltimore/Washington DC*
Boston, MA
Charleston, WV*
Chicago, IL (O'Hare)*
Cleveland, OH
Dallas/Ft. Worth
Detroit, MI*
Ft. Lauderdale, FL
Latrobe, PA / Pittsburgh PA*
New York, NY (LaGuardia)
Newark, NJ
Niagara Falls, NY / Buffalo / Toronto, ON*
Philadelphia, PA*
Plattsburgh, NY
With so many direct flights into and out of Myrtle Beach, Allegiant Air and Spirit Airlines make it very easy to reach your vacation rental destination!
Transportation in Myrtle Beach:
There's no shortage of transportation services once you arrive in Myrtle Beach. You'll find a bevvy of options, including rental cars, taxis, or limousine services. There are also bus options like Coast RTA, which taxis customers to various attractions and locations around the city.
Make a point to check with your resort for information about seasonal beach shuttles that go to and from the ocean.
Highways 17 and 501 will be your main access routes as you travel throughout the Grand Strand, and Ocean Boulevard runs parallel to and directly beside the coast.
Whether you're flying in, driving down, or even sailing up to Myrtle Beach, transportation should be the least of your worries during your Myrtle Beach vacation rental stay. Research your options ahead of time to ensure that your arrival, stay, and departure are organized and stress-free.