Independence Day in Murrells Inlet
Courtney Martin | 13 Jun 2016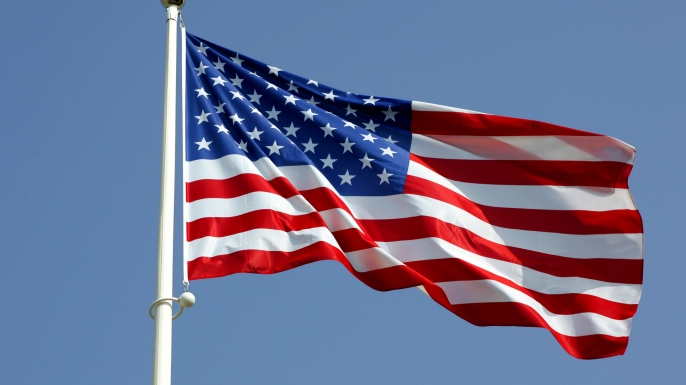 This year marks the 240 th anniversary of the United States of America's independence from Great Britain, and you can celebrate the excitement of the Fourth of July in a special way on the south end of the Grand Strand at Murrells Inlet. The town will be hosting a fireworks show, as well as its annual boat parade in commemoration of this significant date in our nation's history.
Start the festivities two days ahead! In its 33 rd year, the Murrells Inlet Boat Parade will take place on July 2, 2016. The parade route winds from Garden City Point through the Murrells Inlet Marsh Walk and all the way down to the Hot Fish Club. The parade will feature boats, which have been decorated to celebrate the holiday. Entry into the boat parade is open to anyone,and the registration fee is only $5 and may be completed up to one hour before the parade begins. If you would prefer to be a spectator of this event, cheer on your favorite boats from the shore! One boat will be selected as best decorated, so make sure you stick around to support your picks!
On July 4th , a spectacular show of lights will take place, as fireworks on the Marsh Walk will lightup the sky in honor of Independence Day. Prior to the epic show, enjoy the live music provided,and relax under the stars. Beginning at 10pm, the Marsh Walk fireworks will be the Grand Strand's largest aerial fireworks show. Lasting for upwards of twenty minutes, catch this entertaining opportunity, as you watch red, white, and blue, the colors of the nation, descend upon the south strand skyline.
Take a short journey to Murrells Inlet, and experience the patriotic sights and sounds of Independence Day in 2016. You won't want to miss out on the delightful boat parade and the fireworks spectacular only two days later! The Marsh Walk is located at 4025 US 17, Business Murrells Inlet, SC.