Island Adventure Watersports
Courtney Martin | 18 Jul 2016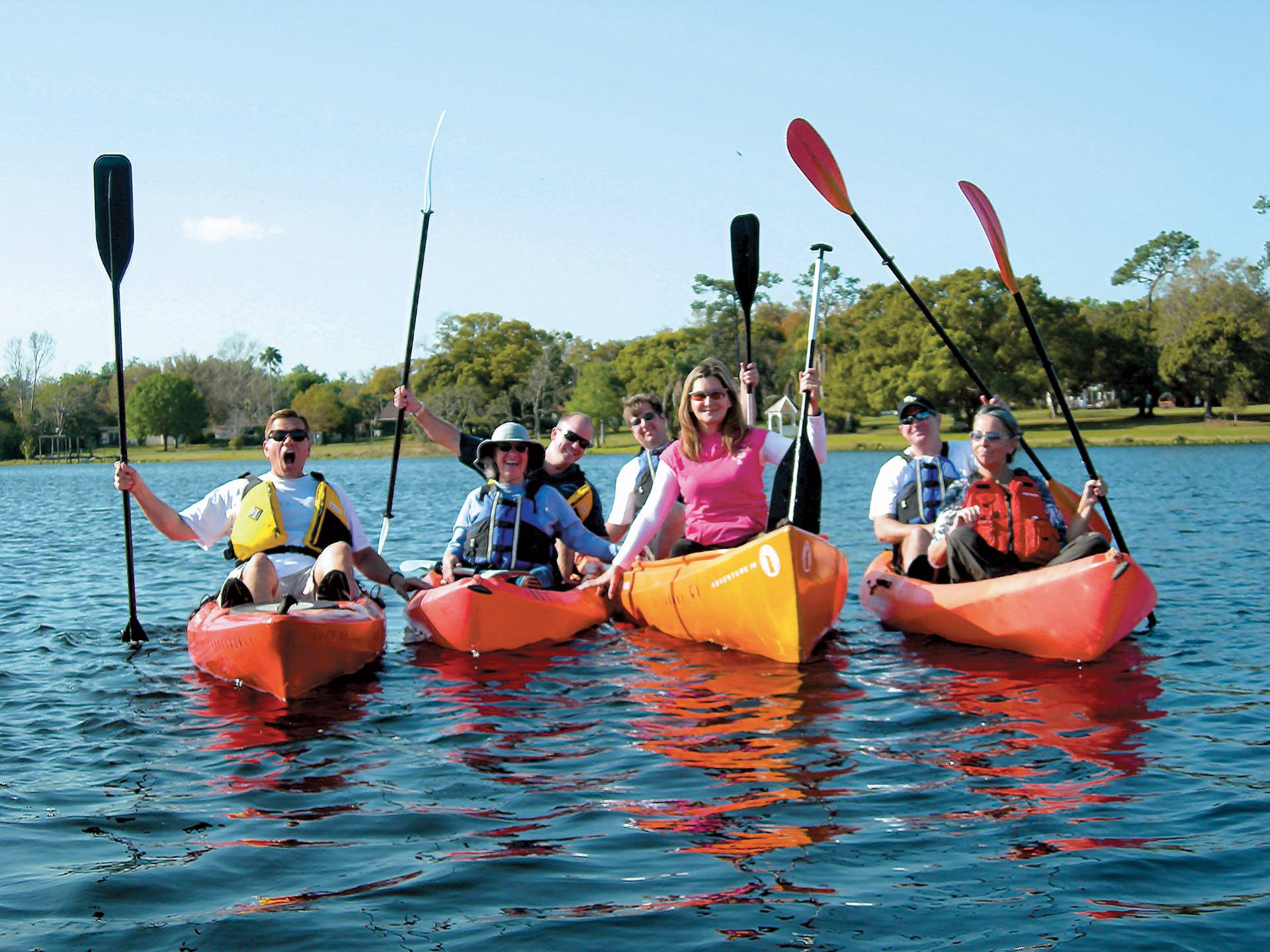 If you're looking to take your vacation to the next level and experience the adventure and thrillsof the waters of the Myrtle Beach area, then be sure to check out Island AdventureWatersports. Located off of Dick Pond Road, in the Socastee area of the Grand Strand, IslandAdventure offers up an array of opportunities for visitors.
Island Adventure features a diverse group of watercraft, including jet skis, pontoon boats,kayaks, and paddleboards. Jet skis are rented out by the hour and each rental includes allinstruction, safety equipment and gas. Their Yamaha jet skis can comfortably seat up to threeriders, and if you have a large group, Island Adventure offers up guided 2 hour tours, which caninclude up to 10 jet skis.
Their pontoon boat rentals offer the perfect getaway for families or groups to experience lifeout on the water, while having fun and relaxing. With their 22' pontoon, you can bring up to 11guests out on the water for a 4-hour half day or an 8-hour full day. These pontoon boats areequipped with radio, iPod connectivity, life jackets and all required safety equipment. This isalso a great opportunity for the fishers in your group, so bring along your bait and tackle for arelaxing fishing adventure. While on the water, you may have the option of taking a 2 hour ridesouth to lovely Sandy Island and experience the enjoyment of a secluded beach. There is norefueling cost, since all gas is included.
If you prefer a more fast-paced adventure, Island Adventure Watersports can also tend to yourtubing and wakeboarding desires! Up to 6 guests can take part in the wakeboarding experience,which is captained by US Coast Guard staff. During your adventure, you'll have the opportunityto attempt different acrobatic tricks like jumps, dips, turns and dives.
Whether you're looking to relax on the water, travel to a secluded beach with your friends andfamily, or experience the thrill of watersports, Island Adventure provides it all!