Join the Long-Term Team at Litchfield Annual Rentals
Courtney Martin | 10 Oct 2017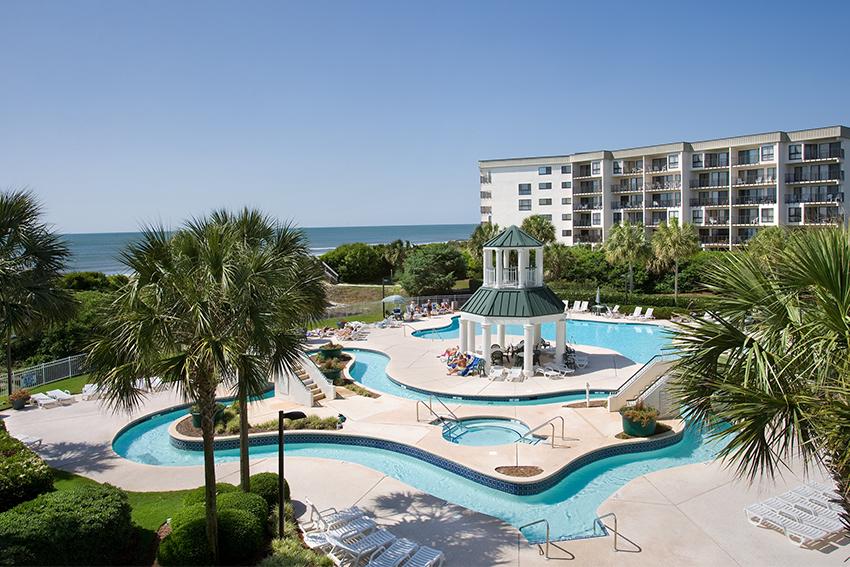 As the owner of a stunning Litchfield Beach property, you hold a valuable resource for both you and your potential tenants. If you are looking for a secondary source of income or would like to make the most of your current beach home investment, then partnering with the professionals at Litchfield Annual Low Country Property Management may be just the right fit for you.
Now is a great time to embark on a new journey with Litchfield Annual rentals. With a fresh school year starting up, many families and college students have relocated into the area with hopes of settling into life along the Hammock Coast. Though the area may see its fair share of short-term vacation rentals throughout the year, it has also become a very popular long-term destination for those looking to experience life in the Lowcountry. The dedicated team at Litchfield Annual rentals is here to assist all of your rental management endeavors.
Besides guaranteeing extra monthly income, when you partner with Litchfield Annual Low Country Property Management, your property will be looked after with the same diligent and thoughtful care that you would provide yourself. Allow our professionals to oversee the maintenance and upkeep of your property, while it is being rented by a well-matched tenant. Our maintenance staff is on-call 24 hours a day, 7 days a week, and they are ready to solve any issue, no matter how small, that may arise in your unit.
Our marketing team will work aggressively and responsibly to ensure that your unit is represented through engaging advertisements, and our decades of experience will provide the expertise and networking needed to attain maximum profitability for your Litchfield rental property. Additionally, we will work tirelessly to vet potential tenants, taking into consideration the highest standards, including implementing background and credit checks, income verification, and security deposit requirements.
If you've been looking for a way to maximize your earning potential without the added stress that accompanies it, then contact Litchfield Annual Low Country Property Management, and find out how we can assist you in this endeavor. Our Homeowner Services team is standing by to answer any questions or concerns you may have regarding this new exciting venture. Join the thousands of other Litchfield and Pawleys Island area homeowners who have seized this opportunity, and make your rental management dreams become a reality with Litchfield Annual rentals.