Myrtle Beach Dankfest 2016
Courtney Martin | 29 Aug 2016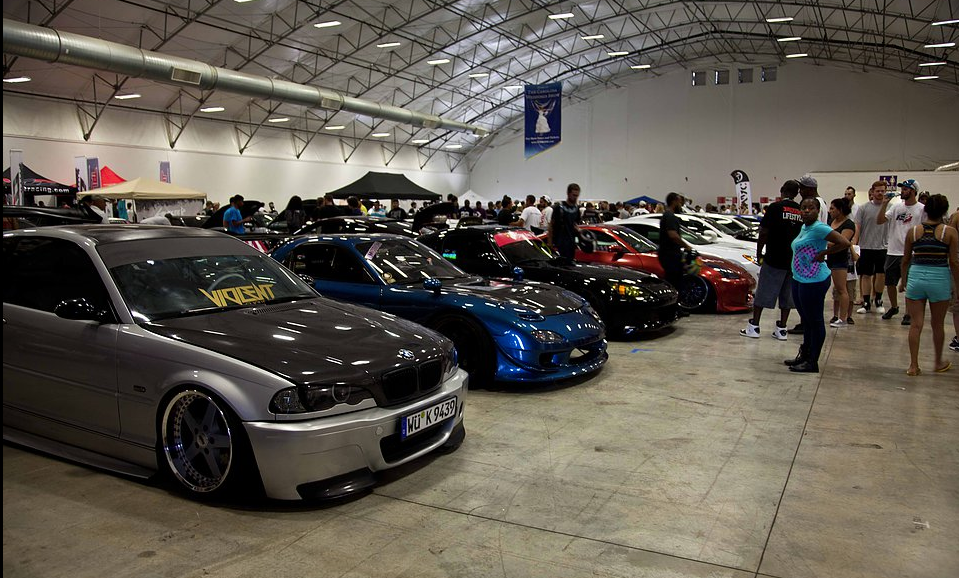 Myrtle Beach is no stranger to its fair share of car shows and exhibits, but on September 24, 2016, a truly unique event comes to the Myrtle Beach Convention Center: 2016 Dankfest. The event kicks off at 3 pm on Saturday and ends at 10 pm that night. The price of admission is $15.
DankFest is a family-friendly automotive lifestyle event as well as car meet, and it seeks to bring together all facets of the automotive culture and industry. It is not like any other car show, and there are no trophies awarded for top models. However, Dankfest focuses primarily on creating a gathering place for those who love all things automotive. This event is open to every make and model of vehicle including motorcycles and prides itself on maintaining a relaxed feel similar to that of a cruise-in. Dankfest attendees are known to love cars, trucks, jeeps, classic cars, rat rods, motorcycles or typically anything that has an engine and wheels. The exhibition showcases an assortment of vendors from the automotive industry in addition to the vehicles on display. From major businesses like Eagle One Car Care to the local mom and pop speed shops or the custom vinyl sticker companies.
DankFest will offer guests a special, indoor VIP area which presents and displays the best of the best in the automotive world, as well as the freshest rides and vendors. In addition to the vendors exhibiting their businesses inside, there will be an outdoor area reserved for even more! Furthermore, guests who purchased Premier Parking will have the privilege of displaying their cars in the middle of all the action! Aside from simply the best and most exciting hot rods and corporations, DankFest will also offer up exciting entertainment. Listen to DJs play music while you peruse all of the exhibits at the show, Don't miss out on the chance to snap a selfie with promotional models who will be posing alongside cars, as well as events such as the Low Car Limbo and the Miss DankFest contest. Dankfest 2016 is a great opportunity for automotive aficionados to come together and celebrate the industry they love.