Off the Beaten Path-An Agricultural Tour of the Myrtle Beach Area
Courtney Martin | 01 Jun 2016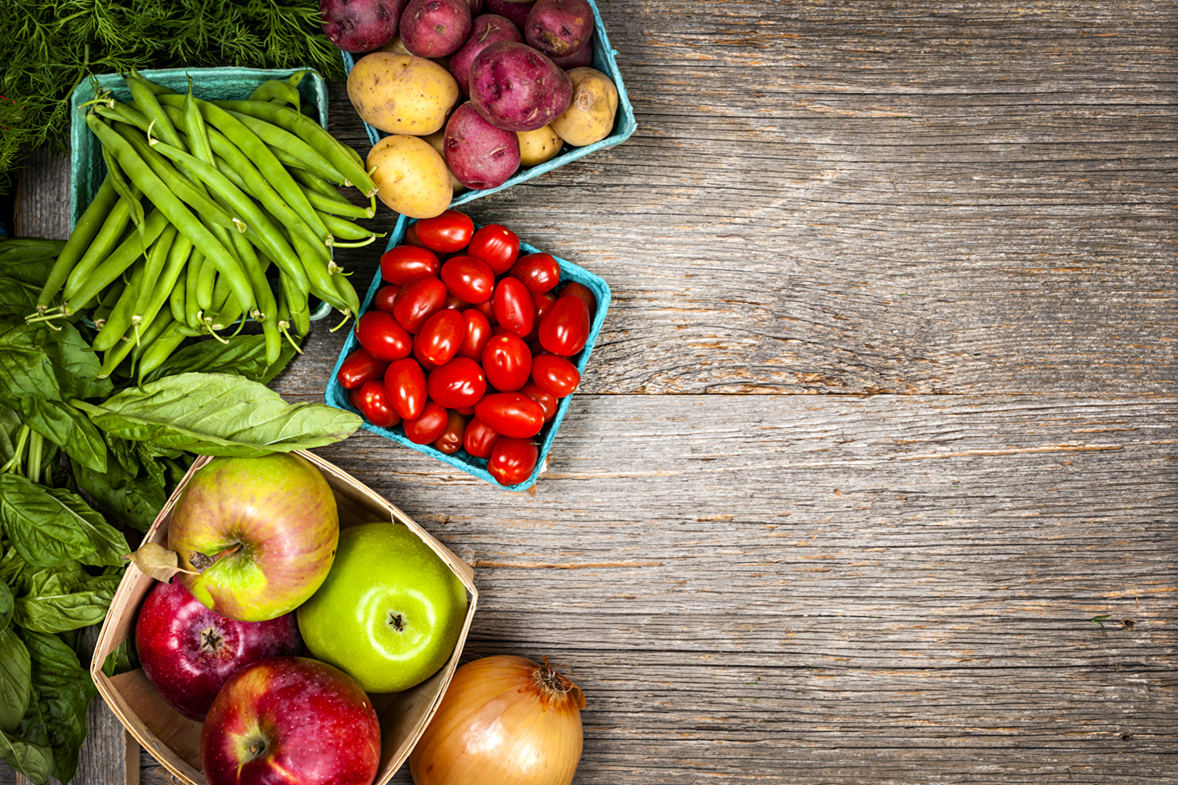 If the same old generic menu has got you down, and you're looking for food products that are fresh and grown locally, look no further than the Ag+Art Tours of Horry County. These self- guided, free tours provide you with the unique and special opportunity to pick your own fruits and vegetables. Make sure you bring along a cooler to store your findings. The tours will be available on Saturdays and Sundays in June and beginning on June 4 from 9:00 AM to 5:00 PM and June 5, from 1:00 PM to 5:00 PM.
The Ag+Art Tour offers five exciting stops, all of which offer a unique look at local agriculture and artwork. These locations include Bluefield Blueberry Farm, the Conway Farmer's Market, Freewoods Farm in Myrtle Beach, the L. W. Paul Living History Farm, and Traviana Farm. Bluefield Blueberry Farm offers visitors the chance to learn about the cultivation of blueberries and methods of picking. The featured artisan on-site at this location is jewelry-maker Yvonne Washington.
The Conway Farmer's Market will offer visitors the chance to purchase local vegetables, fruits, eggs, meats, cheeses, honey, baked goods and handcrafted art. Artisans on-site will include an Alpaca fiber spinner, weavers, wool dyers, stained-glass cutters, and potters.
Freewoods Farm in Myrtle Beach is a living history farm, which demonstrates the farm as it was operated by African Americans in the 1865-1900 time period. The farm produces syrup made from sugar cane, peanuts, and various local vegetables. This location will offer a short lecture on nutrition, the Children's Victory Garden, which will feature garden planting and mule plowing, gospel and blues music performances. Artisans on-site here will include woodworkers, fabric-makers, and painters.
The L. W. Paul Living History Farm shows visitors what life was like on a South Carolina farm between 1900 and 1955. Those visiting this farm will have the chance to participate in mule plowing, cooking on a wood fired stove, making soap, and performing blacksmithing tasks. Artisans on-site will include two gospel music bands. Travania Farm offers a glimpse into horses and equestrianism. English riding demonstrations will be available, as well as tour cart rides. Artisans at this location include soap makers, wood carvers, and painters.
After visiting the various locations, take your fresh-picked goodies back to your hotel room for a late-night snack or healthy morning breakfast. Better yet, take the delectable items home with you as a nutritious and delicious souvenir. The Ag+Art Tours of Horry County offer great insight into the local traditions of the nearby rural regions of the Grand Strand!