The 2015 Salt Games in Myrtle Beach
Courtney Martin | 24 Oct 2015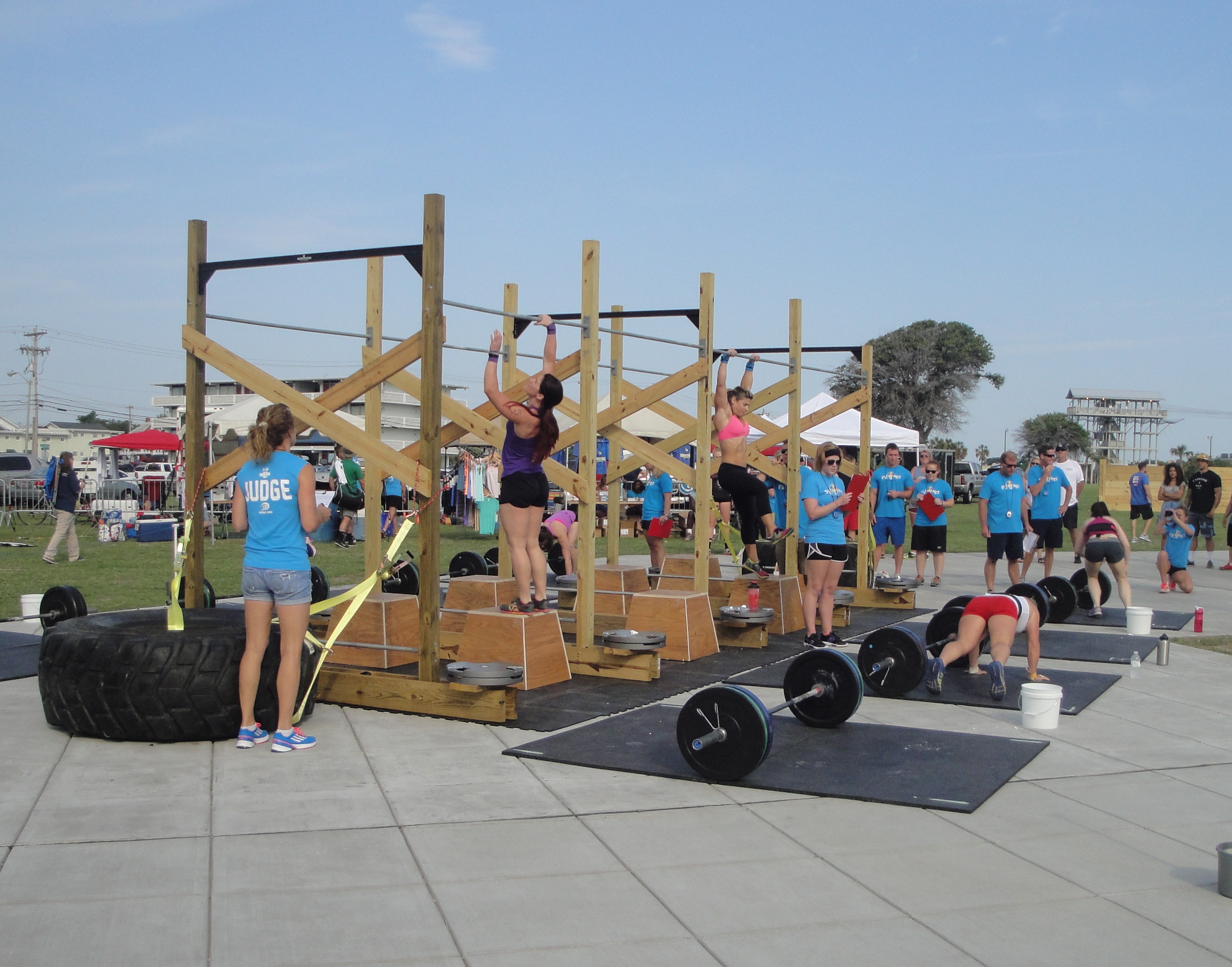 Whether you're a lifeguard, Crossfit freak, weekend warrior or beach lover, you don't want to miss the 2015 Native Sons Salt Games, taking place on Saturday May 30 and Sunday May 31. This two-day event is filled with a variety of athletic competitions and live entertainment, all taking place on the beach and on the former grounds of the Pavilion in downtown Myrtle Beach.
The festivities kick off on Saturday at 8 AM, with an all-day surf competition down on the beach that lasts until sundown both days of the event. Pro beach volleyball matches begin shortly after at 9 AM on both days of the tournament, with five courts offering up non-stop bumps, sets and spikes! Also occurring both days are the Crossfit Summer Games, showcasing feats of strength, speed and dexterity.
Beyond these events, there are plenty of other spectacles to enjoy and even participate in. On Saturday, competitions include the Ben and Jerry's Kids Run, the Lifeguard Games, a Tug of War contest, Jumbo Beer Pong and a bikini contest. The fun continues on Sunday, with highlights like the Peaches Corner Hot Dog Eating Contest, a keg toss competition, skateboarding exhibitions and the Salt Games awards ceremony. Both nights will conclude with live musical acts at the main stage located oceanfront on the Boardwalk, and there will be multiple beer tents and complimentary cornhole games for all guests.
General admission to the event is completely free, with certain events requiring ticket purchase. For more info on this great two-day event, check out the Salt Games website. While down on your Myrtle Beach vacation, be sure to check out the Native Sons Salt Games for two full days of beach fun!