New Years Eve Dinner At Websters
Litchfield Beach | 08 Dec 2016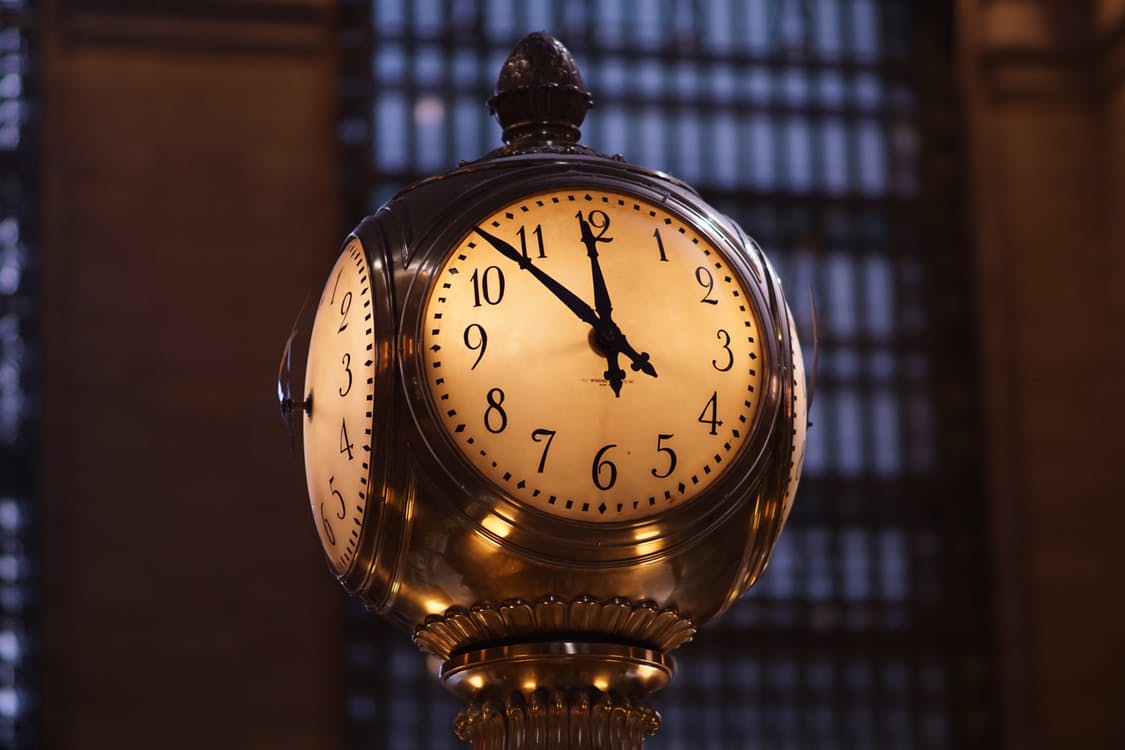 During your stay over the New Year's holiday at Litchfield, make sure to stop by Webster's for a New Year's Eve meal that will help you celebrate the end of one year and the beginning of another. Between the hours of 4 p.m. and 10 p.m., dine on our carefully-crafted special menu, which includes appetizers like Oysters Rockefeller and Beef Tenderloin Crostini, as well as entrees consisting of selections like Champagne Chicken, Filet Mignon and Shrimp, and Grilled Ginger-glazed Salmon. Dine in the comfort of Webster's Lowcountry Grill and Tavern before ringing in the New Year on December 31st!
NEW YEAR'S EVE MENU OPTIONS INCLUDE:
APPETIZERS
Shrimp Coctail - $6.00
Oyster Rockefeller - $8.00
Spinach, Parmesan, Applewood Bacon and Anise
Beef Tenderloin Crostini - $7.00
Topped with a Shallot Compote
DINNER ENTREES

Champagne Chicken - $22.00
Roasted Red Potatoes and Asparagus

Grilled Ginger Glazed Salmon - $26.00
Roasted Red Potatoes and Sauteed Broccoli

Roasted Rum Raisin Glazed Pork - $25.00
Garlic Whipped Potatoes and Sauteed Broccoli

Surf & Turf - $29.00
6 oz. Filet Mignon & Shrimp Skewer, Garlic Whipped Potatoes and Asparagus
New Years Eve Menu is valid DECEMBER 31, 2016
Dine with us between 4:00 P.M. - 10:00 P.M.
RESERVATIONS STRONGLY ENCOURAGED
Call: 843-235-5516