Area Event
Blog Article List
Looking for more to do? The news & blog selection page brings you tons of content from the Grand Strand & greater Myrtle Beach area. From shopping to restaurants we have it all. Check out the list of category's below or use the custom search feature to search our archive for a specific word or phrase.
The Pawleys Island area is home to some of the most beautiful wetlands and inlets that you'll find along the entire east coast. These lush landscapes are truly majestic and make for awe-inspiring journeys and explorations. And coming up on Saturday, September 8th you and your fellow travelers can get up close and personal with the tranquil Waccamaw River during the 4th Annual Ride the Tide event. No class five rapids here, just a laid-back ride for four beautiful miles through the lowcountry paradise of Pawleys Island.Organized by Giving It Forward Together (GIFT), Ride the Tide has been a fantastic charity event that has raised thousands of dollars the past three years for area charities....
Read More
Whether it's during your normal everyday routine or during a relaxing Pawleys Island vacation, it always feels good to give back. And when you can combine giving back with staying in shape, that's a great combination. On August 25th, you can do exactly that at the Children's Recovery Center 5K Run for the Kids. This family-friendly event welcomes hundreds of runners and walkers joining together to support a noble cause.The Children's Recovery Center serves children of Horry and Georgetown counties and acts as an advocate for victims of physical and sexual abuse. The tragic fact is that many of the victims of abuse fear speaking up and reporting their abusers to authorities, but since 1996 the Children's Recovery Center has employed compassionate professionals in the medical, forensic and therapeutic fields to help victims become survivors....
Read More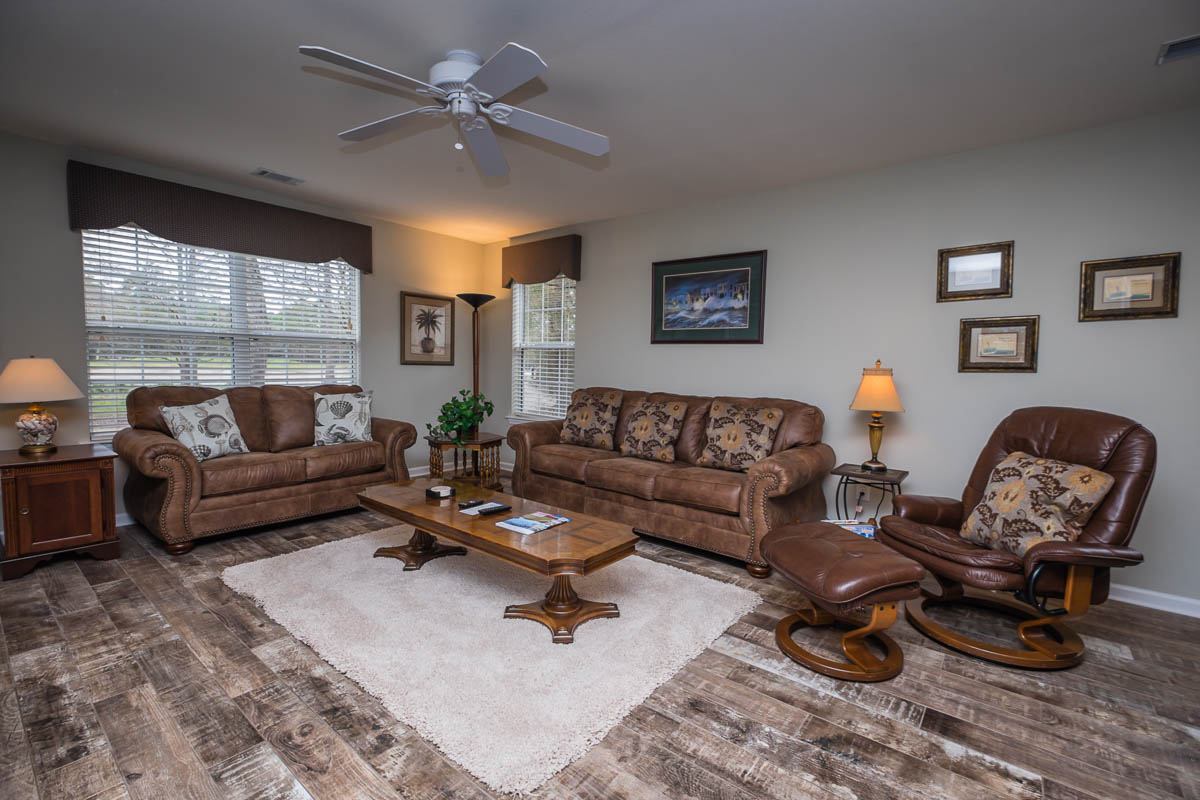 True Blue Resort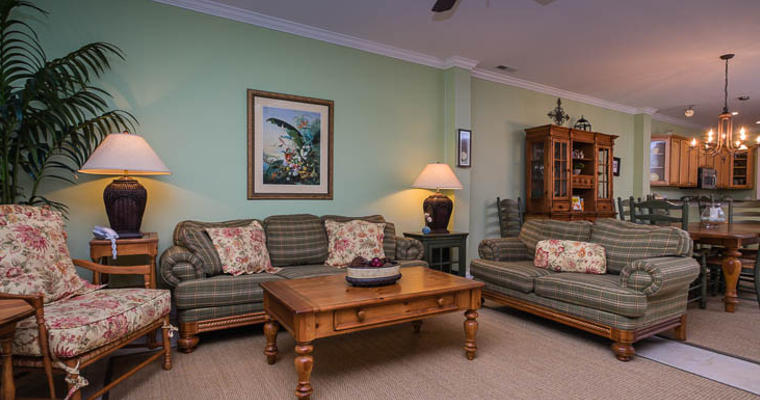 Pawleys Plantation Resort